Covalp proposes technical solutions for bioriented film producers.
We offer a wide range of services matching your needs, adapted for a demanding and dynamic industry:
machine and process analysis
design for modifications or replacement
spare parts and custom parts manufacturing
start-up and validation for new equipment and specialty film
system maintenance
rapid repair and troubleshooting operation
supervisory and mechanical engineers for installation


---
"Proactive and Reactive", we will minimize your shutdown time.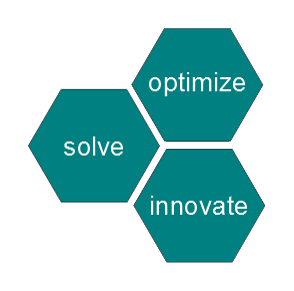 Optimize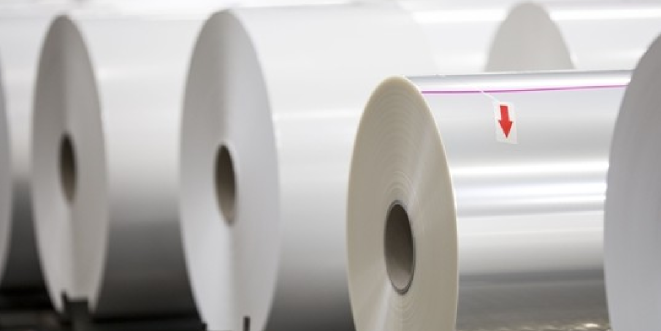 To optimize your machine performance, we propose to :
audit your production facility
update your systems
perform fine tuning of your regulations and flows
improve process control
increase output
solve quality and consistency problems
train operating and technical staff
improve energy efficiency significantly with and without modifications
improve your profitability

Solve
It is a fact, you need a machine to be in perfect running order to guarantee a first quality product for the long term. To do so we propose several different services to support you in this challenge:
global technical audit
preventive maintenance plan
updates, calibrations
expert assistance
corrective service and troubleshooting (rapid-response time)
replacement of custom and spare parts
Where possible we will propose system improvements (efficiency, standardization, safety).
sustain your performance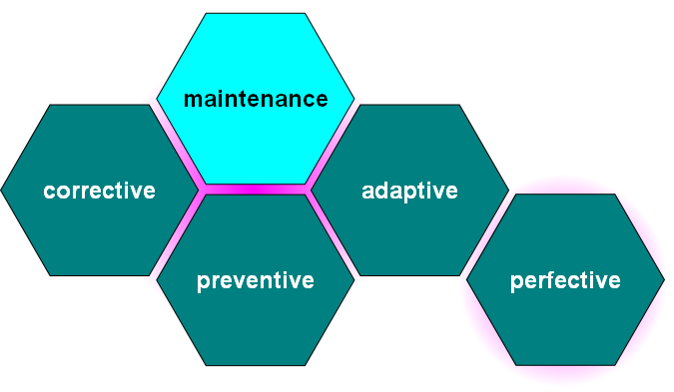 Innovate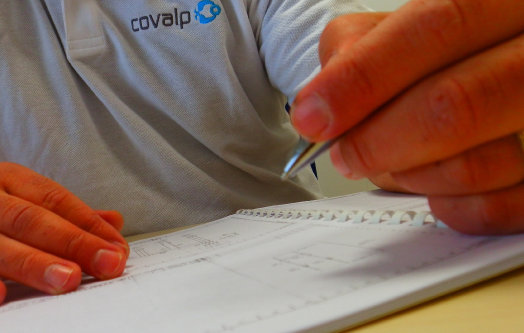 Revamping, equipment modification, based on your internal studies or starting from your specifications. For your project, we can :
prequalify and propose solution
study and validate contractual performance guarantees
perform equipment calculation
define P&ID
manufacture
implement
start production after modification and perform tests
You have the idea, we have the innovation!
fulfil your objective