Our goal is to propose technical answers to global bioriented film manufacturers, through serious means and qualified people.
Covalp is the pooling of multitechnical resources and experts:
a mechanical subcontractors network, engineering, manufacturing, implementation
Cyril CHAMPALLE for automation and electrical design, manufacturing and operation
Philippe BOY for process service, definition and troubleshooting
Thanks to this union of expertise, Covalp will complete your request successfully with a single contact point. We do understand the requirements of continuous productivity and your quality targets.
---
We are multilingual and are prepared to work in English, Spanish and French.
Mechanical
Our industrial network performs manufacturing and installation for bioriented film industry :
our own design department (Solidworks)
large parts manufacturing
precision machining for small and large parts
welding, painting, mounting, pneumatic and hydraulic assembly
Installation and adjustments
On field :
worldwide implementation
dismantling and reassembling of your production lines (turnkey relocation)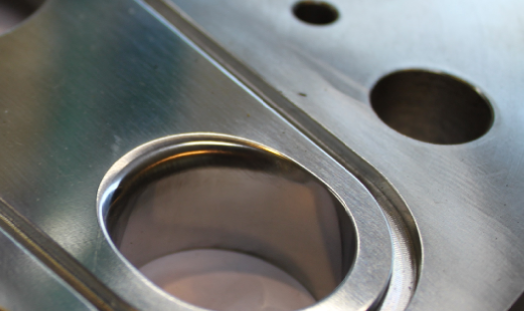 Automation
With more than 15 years experience in plastic film machines and various industries, Covalp is your partner for automation and electrical projects.
We are experts for preventive and corrective maintenance on your production lines.
Our experience and availability make us the perfect technical service partner.
We carry out a thorough study of your project, according to your technical and economical requests.
PLC programming and testing are performed in our workshop.
We achieve worldwide installation and commissioning.
We can deal with other fields like plastic, petrochemical or agro-food industries, water supply networks and sanitation systems, etc.
We are specialized in Schneider (old and new generation) and Siemens S7.
We also master supervision software.

Process
Real troubleshooter, graduated in thermomechanical polymer processing, with expertise in bioriented film line start-up and operations (BOPP, BOPET, BOPA and misc.), Philippe BOY will help you to :
audit your performances and define action plan
improve your productivity (output, sustainability, repeatability)
reach or recreate optimal quality standards (film, winding)
perform experimental design to increase your process know-how
launch new products and equipment
train operator personnel